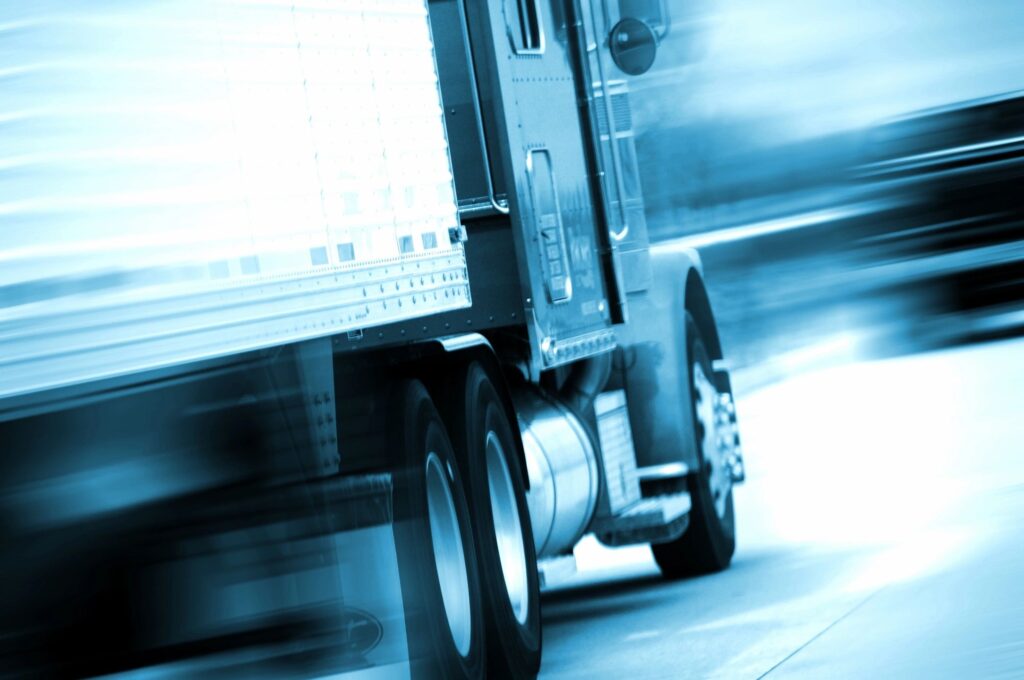 Meet our trucking industry
Founder and CEO
We operate under the professional leadership of our founder and CEO, Caelan Helsel. Starting as a company driver and ending as an independent contractor- Caelan has several years of experience in the trucking industry. Caelan started Independent Freight, LLC hoping to serve independent contractors looking for quality management and dispatching services. Caelan also has several academic degrees that bring valuable experience and knowledge in business management.
We work hard to set the highest customer service standards in the industry. Our helpful staff simplifies the entire process to keep your business moving forward.
Mission Statement:
To assist Independent Contractors (truckers) in managing their trucking businesses efficiently. To be a voice against unnecessary regulations. To get our drivers home with increased profits. Lastly, to help our drivers eliminate the obstacles that block their success.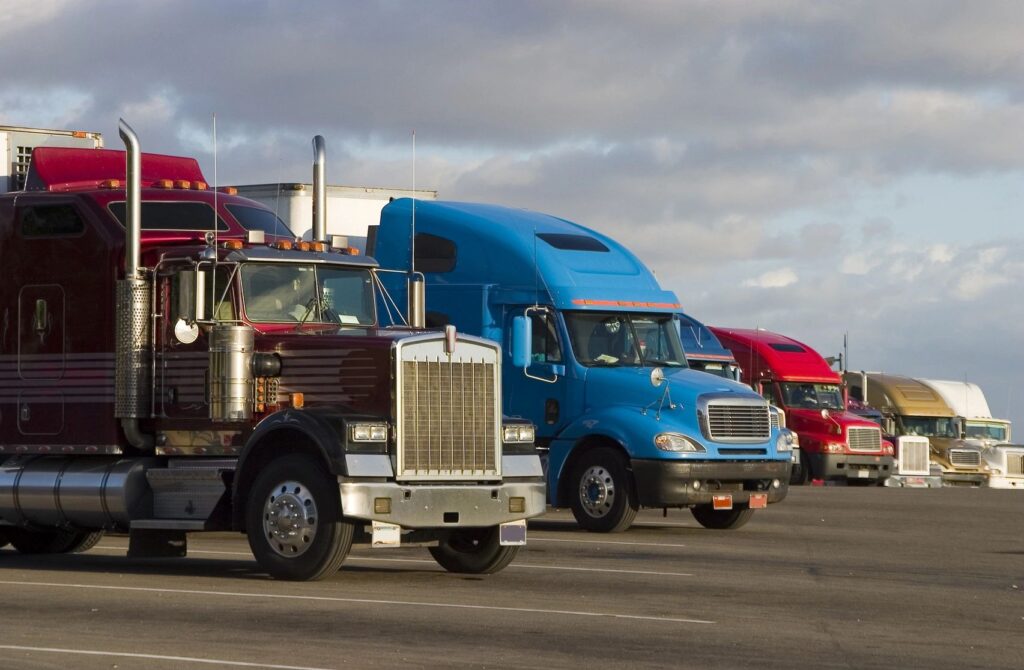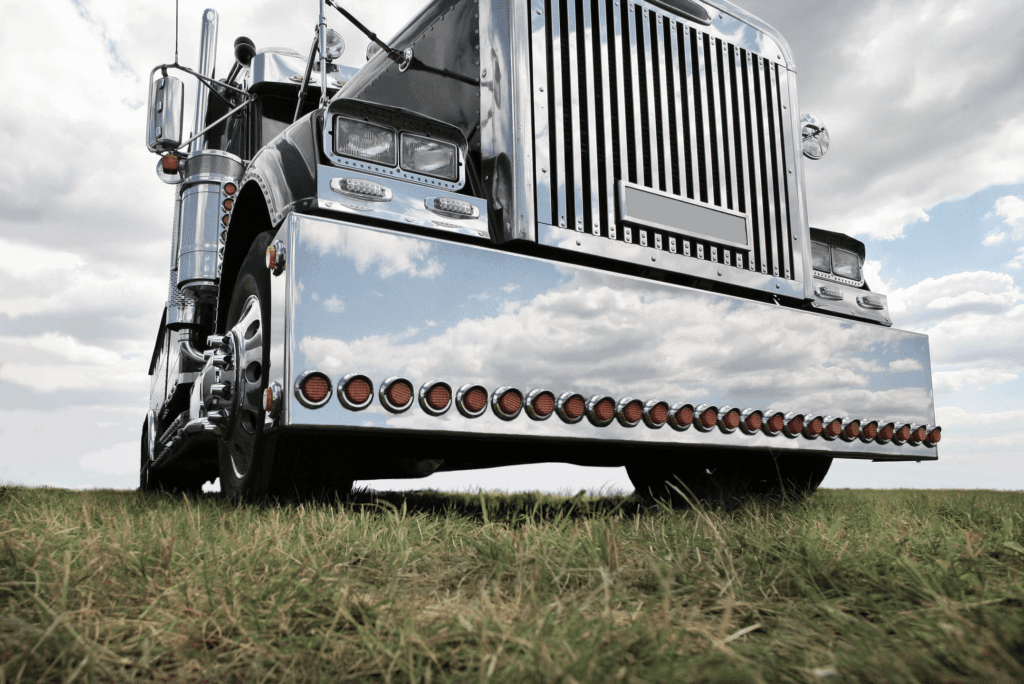 We negotiate higher rates while keeping your deadhead miles lower.
Our services cost less than the industry average.
We are committed to our drivers 24/7.
We represent the Independent Contractor by fulfilling ALL your business administrative functions.
We are transparent and respect our drivers.
We anticipate and intercept every crisis so our drivers can transport freight safely.
We help you route plan and pre-trip plan.
We offer daily communication.
We perform broker credit checks.
Our Dispatch Agreement is Non-Exclusive and not a long-term  comittment.
We can refer our clients to our trusted trucking industry affilliates.