US-Based
Truck Dispatching
Independent Freight LLC is a full-service freight management logistics company. We provide prompt and reliable freight dispatching services for trucking companies and support new and established independent contractors across the United States.
We bring years of experience in logistics and assist with administrative tasks like dispatching, federal regulatory functions, bookkeeping, and collections. We use DISPATCH IT for our dispatching software.
Our commitment is to provide owner-operators with the most effective and hassle-free business management services at unbeatable rates.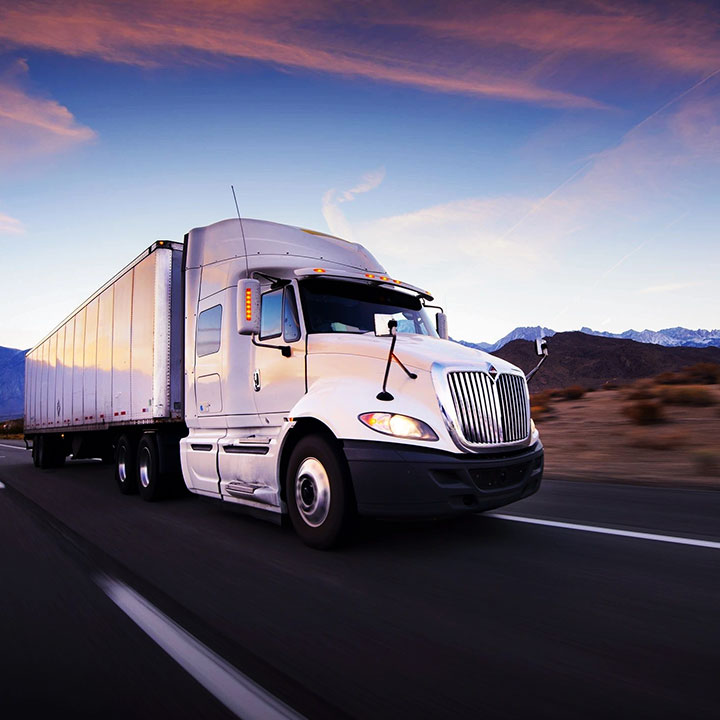 We prioritize your best interests and make sure that you don't have to pay for any slip-ups from our side. In addition, we are registered and insured for 1 million errors and omissions, providing us comprehensive coverage against any accidental losses incurred during the dispatching process.
We also have factoring, insurance plans, fuel cards, equipment financing, driver recruiters, and payroll available for drivers and independent contractors.

Thank American Drivers For Moving Our Nation Forward!